Ascent Vaporizer by DaVinci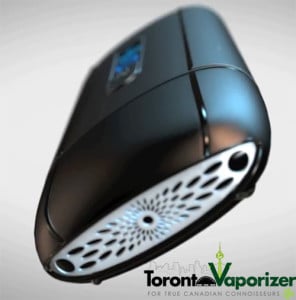 History
The Ascent is made by the same company that manufactures the fairly popular DaVinci Vaporizer. This company is based out of Las Vegas, USA and has a manufacturing plant in China. This company entered the market in 2011 and has been gaining a solid fan base since then.


Features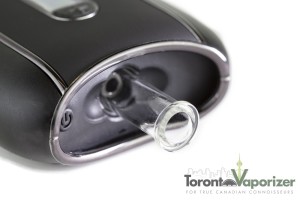 We have already tested the unit and believe it to have outstanding potential. Glass on glass vaporization, great vapour quality, motion sensor, advanced glass-coated heating chamber and premium manufacturing quality are only a few of these vaporizer's features. The Ascent is expected, to be a game changer in the premium portable vaporizer category and has made it's mark on major vaporizing forums. Among many other things we still need to test battery life, defect rate and durability. Be sure to stay tuned for our Vape SHOWDOWN series, where we'll compare the Ascent to other premium portable vapes to see who comes out on top!
Canadian Release
Stay tuned as this unit will be ready for shipping in September. The unit passed our standard testing processes with flying colours. To read the full review of the Ascent , follow the link.
To give you an idea of how cool the DaVinci Ascent is, check out the video below!
For all those wondering about our popular contests and when/how they can win one of these bad boys, add us on twitter or facebook, and you will be among the first to get the news about the promotion running and being the first is always an advantage!

Thank you for reading today's post on the Ascent vaporizer launch in Canada. If you have any questions of comments, leave them in the comment section below and we will respond as soon as possible.