Not every connoisseur is high maintenance, but sometimes it's nice to sit down to a really nice meal. It doesn't have to be for a special occasion or any particular reason – sometimes you just want to do something nice for yourself or someone you care about. We know how that feels, and we also know that spending a really long time cooking isn't on the top of anybody's list of things to do on any particular day. With that in mind, we bring you guys this recipe that sounds really complicated, but is actually really easy to make and uber tasty!
1 16 oz. Package of Vacuum Packed Gnocchi
2 tablespoons of Butter
2 tablespoons of Pine Nuts
2 cloves of Garlic Minced
1 10 oz. Package of Fresh Spinach
¼ teaspoon of Salt
¼ teaspoon of Freshly Ground Black Pepper
¼ cup (1 ounce) of Finely Shredded Parmesan Cheese
Instructions
1)
Open the package of gnocchi and cook it according to the instructions minus the salt and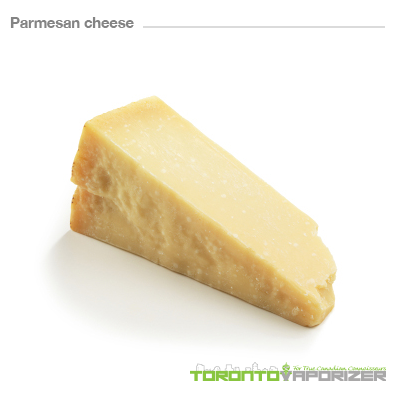 fat (ie oil, butter etc.), then drain it.
2)
Put a pan on medium heat and in the pan put the pine nuts and butter and cook them until they become light brown.
3)
In another pan, put some water on high and add the spinach and cover the pan to let the steam cook down the spinach. Once the spinach is completely wilted, uncover the pan, turn the heat on high and cook off the remaining water while constantly stirring to keep the spinach from sticking or burning. You also have the option of taking the pan off the heat and draining off some of the remaining water to speed up the process.
4)
Once your butter and pine nuts are lightly browned, add the cloves of minced garlic and continue cooking it for a minute.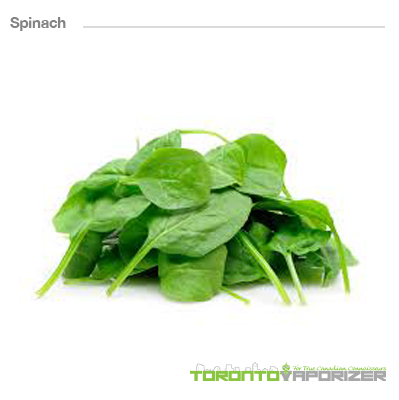 5) Add the gnocchi to the pan and cook for another minute making sure the gnocchi is properly coated in the brown butter.
6)
Add the spinach, salt and pepper and stir it together. Feel free to add more or less salt according to your tastes, but take into account how the saltiness of the Parmesan cheese will affect your seasoning.
7)
Pour the contents of the pan into a serving bowl and sprinkle with Parmesan cheese.
When it comes to this recipe there are 2 things we know for sure. The first is that cheese is amazing, so feel free to add more if you'd like. There is nothing except your supply of cheese stopping you from adding more. The second is that if you tell a group of people that you made brown butter gnocchi with spinach and pine nuts, you're bound to impress a few people. They don't need to know it didn't take you long at all to make it. That'll be our little secret. 😉