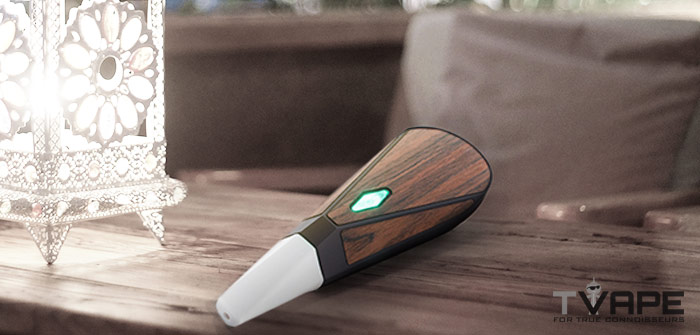 The Loto Lux – formerly the Evoke Vaporizer – is a heavily hyped 3-in-1 vaporizer that is the world's first to use induction heating. More importantly, it's finally shipping!
Kind of.
Loto Labs has at least shipped a few units. According to their Facebook page, they shipped 5 last week with another 24 that were supposed to go out this week, but it seems to be more of a beta-testing kind of deal than actually shipping final-production units.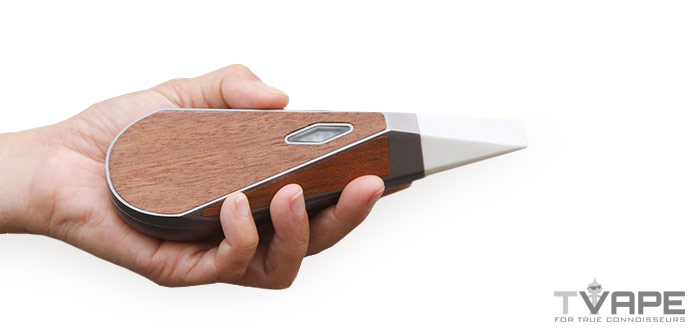 In case you were wondering, we were not one of the lucky 5 to get a Loto Lux. We're just finally getting around to doing a preview of it. We considered publishing one at various points over the last few years but are glad we decided to wait until one actually shipped. It's taken a very long time for Loto Labs to manufacture this. The Indiegogo campaign that initially launched the idea was 4 years ago!
If you aren't familiar with the Loto Lux yet, this preview will catch you up to speed. We'll go over everything that Loto Labs has released about it, along with our initial impressions of it based on our years of experience in the vaporizer community.
What's the buzz about?
The initial excitement for the Lux all surrounds the fact that it uses induction heating. You're probably familiar with people talking about conduction and convection heating for vaporizers but not induction.
If you don't know what that means, don't worry. Neither did we. It took a good deal of reading and researching to understand. I'll do my best to simplify the concept below.
Most vaporizers rely on something called resistive heating. With resistive heating, an electrical current is sent through a material that has some amount of resistance to the electrical flow. As the electrical current encounters this resistance, heat is generated. This heat is then used to vaporizer your material.
Induction heating starts in a similar way. An electrical current is still sent through a coil, but that coil then generates a "time-varying" magnetic field. When you place a susceptor inside that magnetic field, the susceptor is pretty much heated instantaneously thanks to something called eddy currents.
If you're still confused, you're almost certainly not alone. All you really need to know is that magnets are used to heat a piece of metal that is inside your heating chamber and not connected to anything else.
According to Loto Labs, using induction heating makes the Lux the most advanced and best vaporizer on the market. They also claim that induction heating will lead to vastly improved vapor quality. I'll get back to this idea later.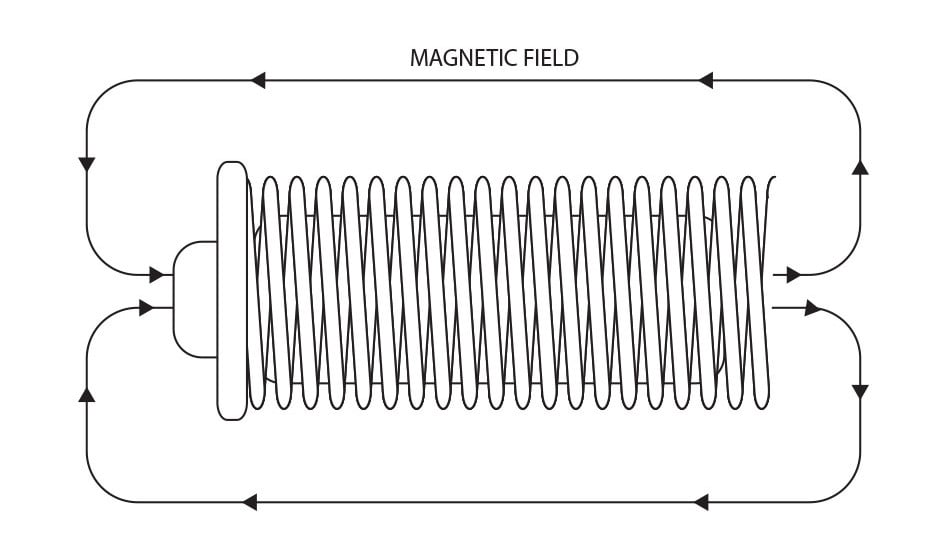 The Lux has three separate chambers and setups for e-liquids, wax, and dry herb. In theory, you shouldn't have to replace any of them no matter how much you use them.
The Lux also has an app. While it will work without using the app, you need it to be able to adjust the heat levels. From what we can tell, there is only one button on the vape itself.
Our Take
I have a couple of thoughts on the Lux.
For starters, I think that the value of induction heating is being heavily overstated, at least by Loto Labs. While I hope I'm wrong, I just don't see how it is going to improve vapor quality by huge margins over traditional vaporizers.
It all comes down to how your material is being heated. And with the Lux, it's still just being heated by a hot piece of metal. Sure, that piece of metal is being heated in a new way. But once it's hot, how much different is it from other vaporizers?
For that reason, I can't see this outperforming other competitors when it comes to dry herb. It will be just like any conduction-style vaporizer with no convection at all.
For concentrates and e-liquids, I do see much more some value to this approach. An instantaneously and evenly heated metal rod that never has to be replaced? Sounds like a recipe for good vapor and the convenience of not having to buy new coils. The Firefly 2 kills it with concentrates and then simply use a mesh pad and convection heating, so we are hoping for similar results.
But even then, the price is set at $399. That can buy you a lot of top-quality atomizers and coils.
Conclusion
In my opinion, I would definitely wait to hear more user reviews before buying the Loto Lux.
This is an interesting concept, but there are plenty of reasons to doubt this being worth the extremely high price tag.
We'll be doing our best to get our hands on one soon so that we can publish a full review for you so keep an eye on our blog. Like I said, I hope I'm wrong about the limitations of the design. I'd love a vaporizer that blows everything we've seen so far out of the water in terms of vapor quality, but please forgive my skepticism.