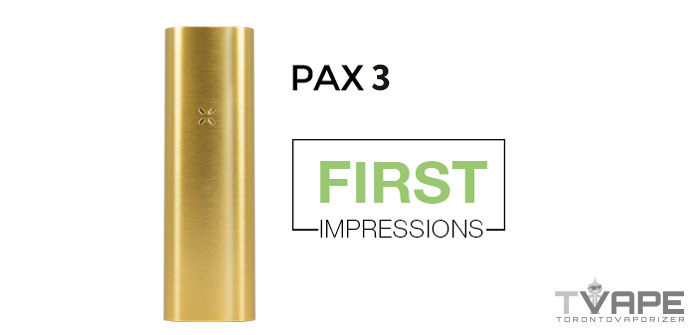 It was an exciting day in the world of vaporizers as one of the mammoths of the industry revealed their newest unit, the Pax 3. Visually the Pax 3 bares a very close resemblance to the Pax 2 and we suspect the same external shell design was used.
Editors Note: On the heels of the Pax 3 announcement DaVinci also announced their new unit the IQ, be sure to check out our first impressions here!
What's New?
It appears the focus of the Pax 3 is compatibility with concentrates and a few added features to compete with the other big boys of the vaporizer world, mainly the Crafty and Firefly 2. The biggest change is the inclusion of 3 different oven covers, 1 full size cover, one half-pack cover for smaller sessions and one that features an attached canister for concentrates.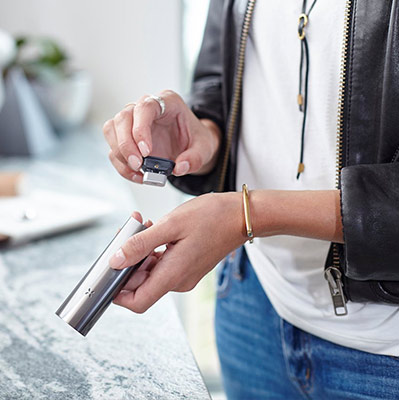 Pax also states they doubled the heating power and boosted the initial heat time to an impressive 15 seconds for almost instantaneous vapor. The unit now features haptic feedback which will physically buzz to indicate when your vaporizer has reached temperature or goes into standby mode and an Android/iPhone app to connect to the device for customized sessions; both features that are already included in the Crafty and Firefly 2. The app will bring precise temperature control the Pax 3 and will even allow you to change the color of the LEDs, lock the device or download any firmware updates that are available. There is no word if they have improved the battery inside the unit, which we hope they did as these added features and increased heat up time will take a toll on the battery life.
Overall we are very excited by the announcement of the new Pax 3. The added features put it more in-line with the rest of the top tier units by including compatibility with concentrates and popular features found in other high end devices. So what do you think about the Pax 3? A worthy update or an apple-esque money grab?