Here you can find the best performing and most popular dry herb vaporizers in the world. All of our units have been rated by our team and we only carry the units that we truly enjoy. This ensures that you get a quality vaporizer no matter the price point. The first thing to consider when choosing a vaporizer is whether you want one that is portable or desktop.
What is the difference between portable and desktop?

Vapor Quality
The general consistency and
flavor of the vapor

Manufacturing Quality
The overall quality of assembly
and components.

Temperature Flexibility
The range of temperatures the
vaporizer has to offer.

Convenience
How easy a device is to use
and maintain.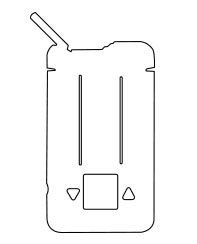 Advanced
As an advanced user, you understand that vaporizers are more efficient than combustion methods and pay for themselves rather quickly. Because of this, advanced users are less budget conscious. In these cases we recommend picking the most important performance spec to you and reviewing the top scoring units first.
x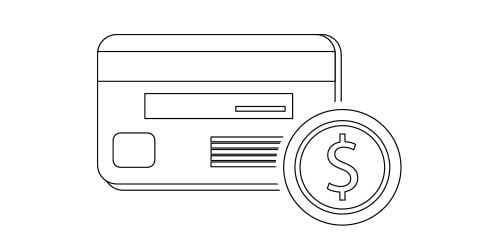 Price
Think of a vaporizer like a car, more expensive units come "fully loaded" with extra bells and whistles while value units can be seen as
"base models" offering function without the frills. Higher end units incorporate more sophisticated heating methods and higher quality manufacturing components.
Read More
Set Ascending Direction